MOBILITY TRENDS IN INDIAN STUDENTS STUDYING ABROAD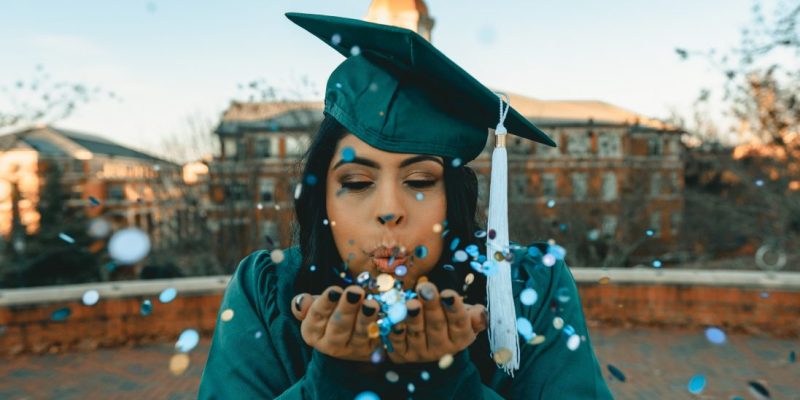 ---
Despite the risks involved due to the COVID-19 pandemic, over 91% of Indian students expressed a strong interest in studying abroad as soon as they were allowed to do so. With more than 10 lakh concentrating abroad, India is the second largest source of international students after China. Given the major figures of international Indian students, one becomes curious to know - what influences overseas education among Indian students?
As the second half of 2021 comes rushing in, almost certainly, the current time of dynamism in worldwide international student mobility will remain firmly established in place. Even though international education will develop, the structure, direction and demand of students studying abroad will keep on experiencing intense change.
---
Trends among Indian Students concentrating overseas
While the US and CANADA remain the topmost STUDY ABROAD destinations for Indian students, the students' migration preferences are slowly changing. A wide variety of prospective international students are growing to prefer the UK, Australia and Germany now more than ever. Seismic changes in the global socio-political and financial landscape lately have profoundly affected international student mobility in overseas education. Surveys indicate that there is a switch in Indian student preferences while choosing a country for overseas education. While the US still ranks the most popular destination, it has shown a dip in Indian students' migration, while Australia and Canada showed growth in migration statistics.
---
Flexible Immigration
What interests a student to migrate to a particular country is its costs, work and employment opportunities and stay back policies. While the US has the highest cost of immigration, Canada and the UK comparatively are less expensive. Universally, undergraduate international students are allowed to work almost 20 hours a week. This provides international students who want to settle down in that country with an opportunity to work there and possibly even apply for a permanent residency in due time. Canada is one of the topmost nations for immigrants for opening pathways for people to apply for permanent residence.
---
How Covid-19 Impact Students' Country Preferences
When COVID-19 hit the world, universities across the globe rapidly shifted to virtual and online mode of education to ensure safety for their students and staff. The pandemic scenario has drastically put all visa applications and admission processes on hold affecting decisions of a large number of prospective international students for higher overseas education. A country's ability to fight the pandemic has also become another criteria for choosing to study there for upcoming international students. Australia has successfully fought the pandemic and returned to their normal lives, bringing the same into notice of Indian students who are now planning their STUDY ABROAD education in Australia for Fall 2022. There is now an exemption for students to travel to the UK that has also initiated visa procedures for all Indian students planning to enroll to their admitted universities for Fall 2021. Many countries are planning their Fall semester on similar lines to bring their international students back on campus.

Not only will there be more Indian students planning their overseas education, the statistics say the numbers will soon outgrow China. The total number of Indian students going abroad to pursue their higher education has been steadily increasing over the years. A student's reasons for wanting to STUDY ABROAD often also influence his/her choice of country.
Are you planning to STUDY ABROAD but unsure of your country and major preferences? Connect with Prima's Overseas Education Consultants in Delhi now!
---